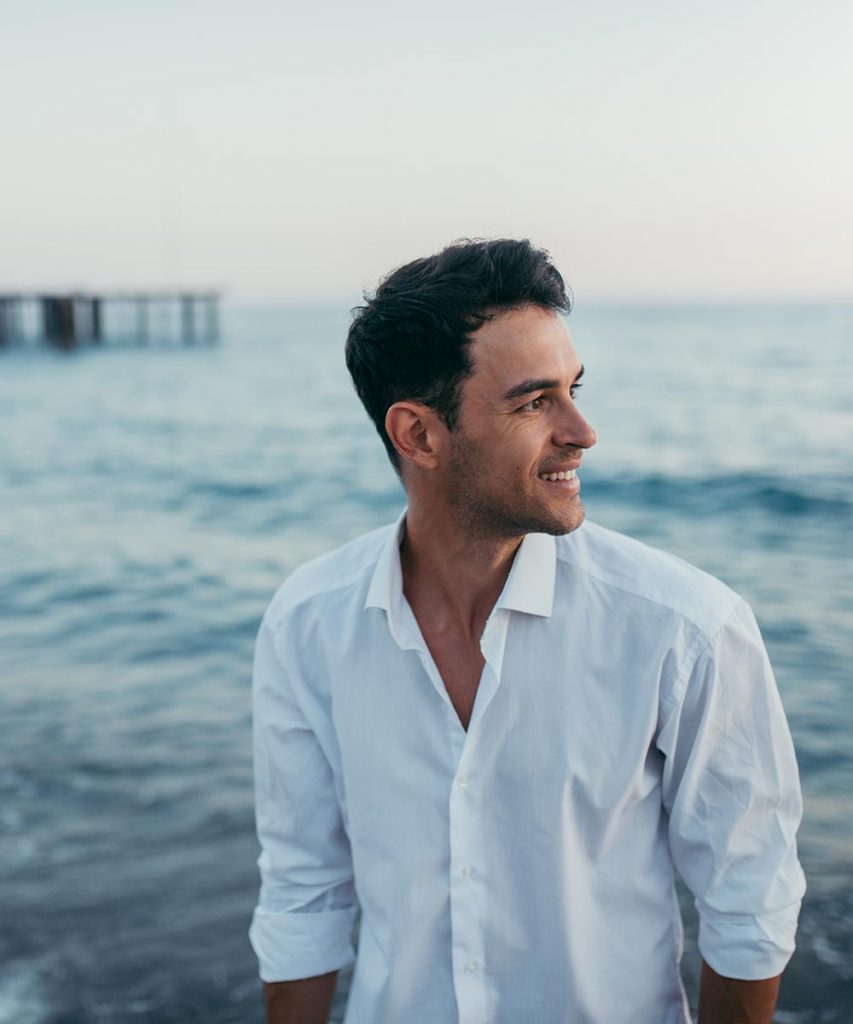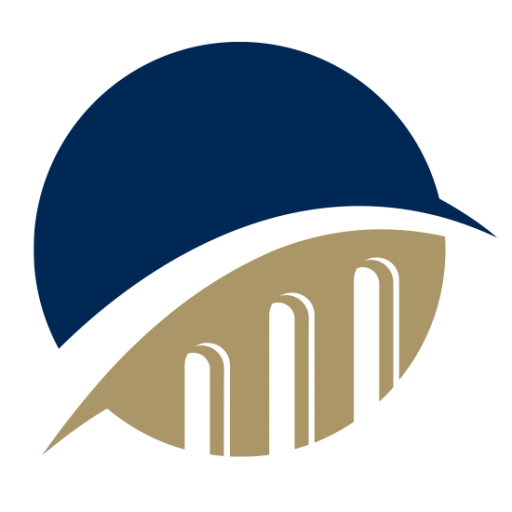 Live your life to the fullest.
Your goals and dreams. Our guidance.
LightBridge Wealth Management undertakes a team approach to serving our clients. With deep knowledge and experience in the financial services industry, our team is here to provide individual and institutional clients with refined investment products and services.
We help clients pursue their investment goals with sound financial strategies. You deserve a personal, tailored plan. Lasting, meaningful, and open relationships are the foundation of our practice.
Personal, tailored plans.
The mission of the team is to help our clients, families and friends define and pursue their goals by implementing a clear comprehensive plan. We strive to build lifelong relationships through our caring, experienced referral based practice.